A large assortment of parts immediately deliverable
Over 50,000 parts in stock
A large assortment of parts immediately deliverable
Over 50,000 parts in stock
A large assortment of parts immediately deliverable
Over 50,000 parts in stock
A large assortment of parts immediately deliverable
Over 50,000 parts in stock
Choose your car
Choose your brand and model and view our stock.
Fill in the article number
Enter your item number here to see if the part is in stock
Fill in the engine code
Enter your engine code here and see immediately if the engine is in stock
Fill in the gearbox code
Enter the gearbox code here and see immediately if the gearbox is in stock
Voertuig zoeken
Ordered before 3 P.M;

shipped the same day

6-month guarantee,

on all parts

Expert

advice

50,000+ parts

in stock
A large assortment of parts immediately deliverable
Focus Automotive has a large assortment of young used and new parts in stock. The parts are deliverable throughout the Netherlands and abroad. All our parts have been skillfully disassembled, checked and tested for defects. Focus Automotive has a quickly fluctuating and diverse assortment of used parts.
Looking for a part? Our colleagues will gladly give you expert advice.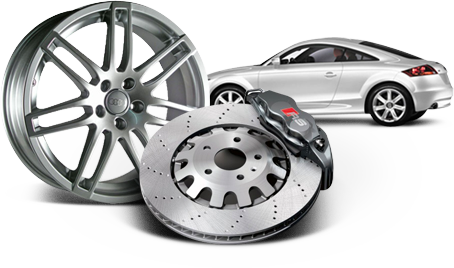 Customers testify
View the experiences with Focus Automotive here.
Quickly and perfectly arranged
I ordered a car door for my Seat Ibiza from Focus. It arrived in perfect condition. The car door was not transported in a box but arrived in a crate! I had not seen this before! My compliments!
Read more
Always the right advice with our customer service.
On Saturdays too!
Customer service