Customers testify
What rating do customers give Focus?
Read more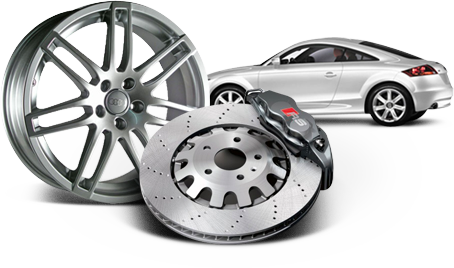 A large assortment of parts immediately deliverable.
Focus Automotive has a large assortment of young used and new parts in stock. The parts are deliverable throughout the Netherlands and abroad. All our parts have been expertly disassembled, checked and tested for defects. Focus Automotive has a quickly fluctuating and diverse assortment of used parts.
Looking for a part? Our colleagues will gladly give you expert advice.